Here's a page dedicated to POTUS, Mr Donald J Trump. Don't forget to comment at the bottom of the page! You can also click here for a collection of all of Trump's latest tweets.
Like Nixon to China, DT has a real opportunity to do something positive for our security. He can stand up to the NRA's death grip on America

— Rob Reiner (@robreiner) October 3, 2017
Republicans: Kneeling for the National Anthem is offensive.
Trump: What if I throw paper towels at hurricane survivors? pic.twitter.com/p8aofglDIc

— Full Frontal (@FullFrontalSamB) October 3, 2017
😂I want to share something.. I have a giant Trump sticker on my car and some kind person from the MAGA crew left me a note:)#MAGA #TRUMP 🇺🇸 pic.twitter.com/oGsRF899MT

— CoreyJones🇺🇸 (@CoreyLMJones) October 4, 2017
.@POTUS and @FLOTUS meet w/ some of America's finest on the USS Kearsarge off the coast of PR. pic.twitter.com/sR3Jd6rvNK

— Sarah Sanders (@PressSec) October 3, 2017
Trump to Puerto Rico: Your hurricane isn't a "real catastrophe" like Katrina https://t.co/EM5hBTWb5l pic.twitter.com/4a4xuXDxzo

— Vox (@voxdotcom) October 3, 2017
So thankful & happy we have a real American, an alpha male, who loves AMERICA, in the WH! 🇺🇸#maga

— Merrilyn👠 (@MerrilynKroll) October 4, 2017
Here's a Tweet from a Veteran's group that was actually blocked by Donald Trump.
Our Commander-in-Chief doesn't know the difference between Coast Guard and Air Force uniforms. #maga @POTUS pic.twitter.com/uCox0SesYy

— VoteVets (@votevets) October 3, 2017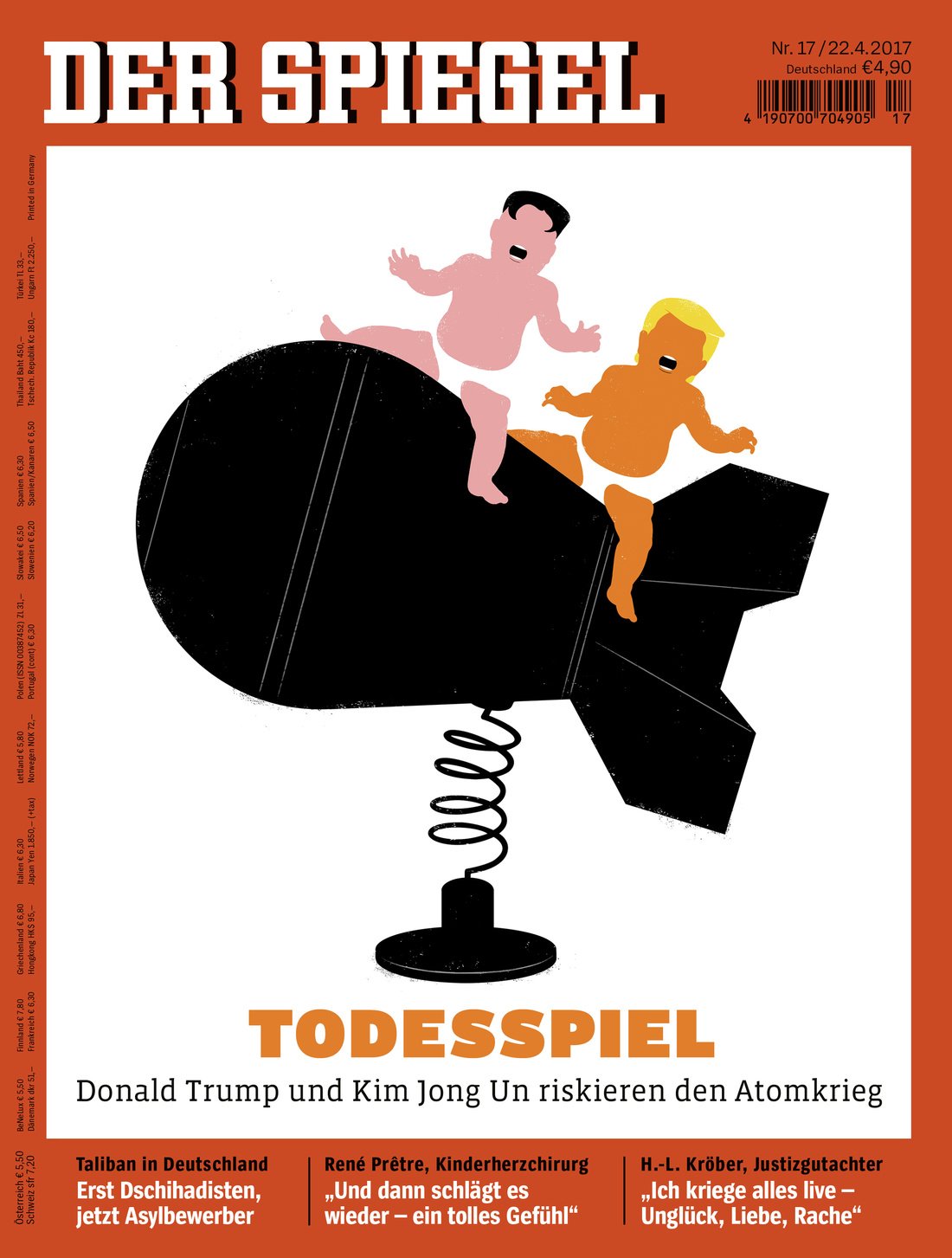 Please follow and like us: